September 25-26, 2020!
Friday, Sept 25- virtual and Saturday, September 26, Hampton Inn, Perimeter/Atlanta (in person)
Sponsorship Sales Secrets Live 2020 is coming!
Attend the premiere conference that positions and prepares you for working with corporate sponsors and high end local companies to get sponsorship for your brand, project, event or nonprofit.
COVID-19 Update: We will take every precaution according to current guidelines given by the Centers for Disease Control (CDC), World Health Organization (WHO) and other health organizations such as Mayo Clinic to provide a safe, sanitized environment. Please know that we will practice social distancing at all live events and a limited number of people will be allowed to attend.
Have you been struggling with building a profitable brand?
Do you need more leads and clients?
Are you trying to figure out how to run your business like a business and not a hobby?
If so, it's not your fault. You need a plan. You need strategy.
The solution is here.
Sign up for the Trailblazer CEO Masterclass Series!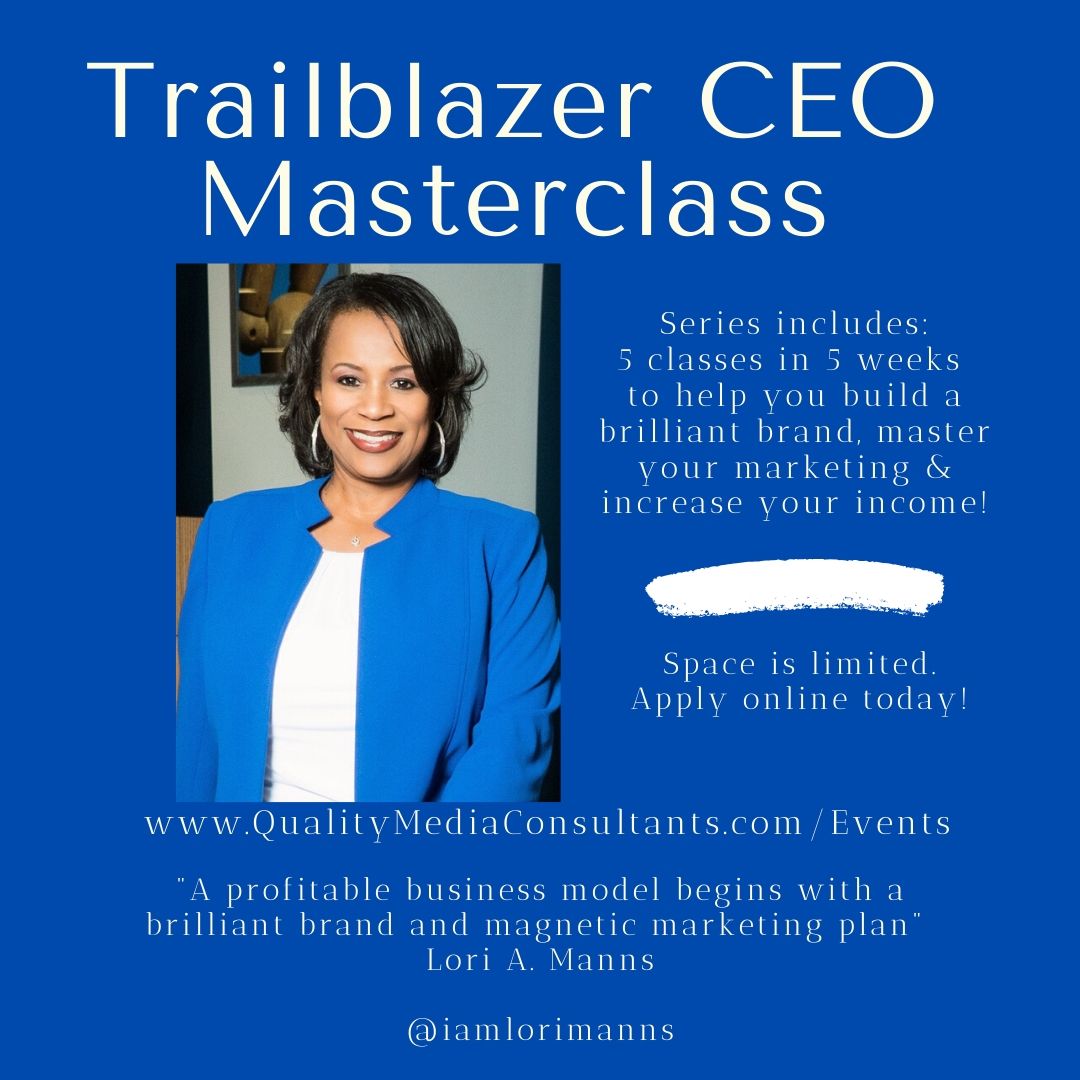 Who is this class for?
Entrepreneurs who are want to reach five figure weeks and months and are ready to level up in their businesses.
Entrepreneurs who are ready to take action to get the results they want and need.
Who is this class not for?
Entrepreneurs unwilling to invest in themselves or their growth.
Entrepreneurs unable or unwilling to implement and execute tools and strategies to grow.
The Trailblazer CEO Masterclass Series includes:
5 pivotal and powerful virtual training lessons to help you build a brilliant and bankable brand as well as master your marketing.
ALL CLASSES ARE VIRTUAL. TRAINING IS PROVIDED ONLINE.
** Here are the class lessons:**
1. Gain clarity about your brand & business model
2. Define your branding and marketing strategy 
3. Define your target market, ideal aka dream clients and where to find them 
4. Create brand packages that sell so you can make more money
5. Learn to promote and sell your offers strategically and authentically   
Apply for the NEXT Masterclass!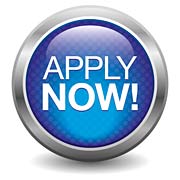 NEXT CLASS WILL BE FALL 2020 
Please note: ONCE YOUR APPLICATION IS RECEIVED, YOU WILL RECEIVE INSTRUCTION ABOUT THE FALL 2020 DATES.
---
---
Who are QMC Group events for?
Purpose and passion-driven, spiritual entrepreneurs who know they are called for greatness to change the world using their gifts, talents and skills.
Uncompromising, passionate and dedicated entrepreneurs who are committed to achieve their goals, GROW THEIR BUSINESSES and level up!
Consultants, coaches, authors, trainers, speakers, service providers, inventors, service based entrepreneurs, product based entrepreneurs and ANY work from home, professionals ready and willing to take massive action to win BIG!
What type of entrepreneurs, professionals and leaders are best suited to attend our events?
The common denominator shared by all of the entrepreneurs, professionals, leaders and small business owners  who attend QMC Group  events (hosted by Lori A. Manns, is that they are success oriented, growth mindset people who want to make a difference in their chosen industry or niche.  These business owners are talented trailblazers and use their gifts, skills and talents to make an impact in the world. All of the traits and  characteristics mentioned, also apply the entrepreneurs who attend our virtual events as well.
If you fall into one of the categories below, our  events will be perfect for you, if your area of expertise is not mentioned, as long as you have a brand with targeted customers and access to them, our trainings will benefit you.
Some of the categories of small business owners we attract are as follows: consultants, coaches (business, life, executive), authors, speakers, inventors, retailers, real estate agents, attorneys, chiropractors, doctors, website developers, interior designers, fitness instructors, accountants, HR execs, financial planners, APP developers, SEO specialists, non profit leaders, educators/trainers, PR agents, artists/ entertainers, and many others.
The bottom line is simply, if you have a product and or service to market and  sell, you will benefit from the training offered by Quality Media Consultant Group and our Chief Strategy Officer, Lori A. Manns.
If  you're wondering how to get your message out in the marketplace, because you're tired of being the best kept secret, DO NOT DELAY another moment, make sure you attend our next event.
Why should you attend QMC Group's events?
In a word, transformation. Attending one of our events hosted by Lori A. Manns will help to transform your life and business for the better. You will leave the event inspired, educated, empowered,  informed  and equipped to go to the next level. Most importantly, some area of your life or business will be transformed.
What do others say?
VIEW LIVE TESTIMONIALS by clicking below.
See what Lori's clients have to say about attending her events and working with her via live video. CLICK HERE.